Welcome to our little café by the castle. 
Here you can taste the danish traditional openfaced sandwiches or sit on our beautifull outdoor area and and enjoy a cup of coffee.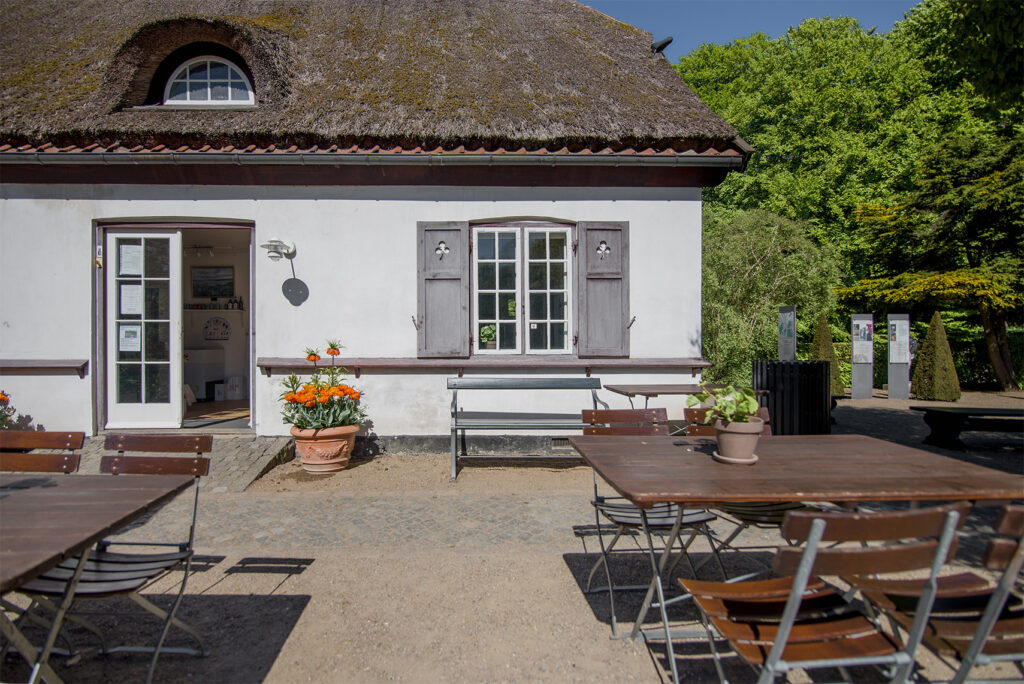 Vist us in the garden of Frederiksborg castle
Danish openfaced sandwiches
We serve traditional danish openfaced sandwiches, cakes, coffee, beer, wine and ice cream.
Two large openfaced sandwiches + a drink of your choice.
Choose between 5 different kinds.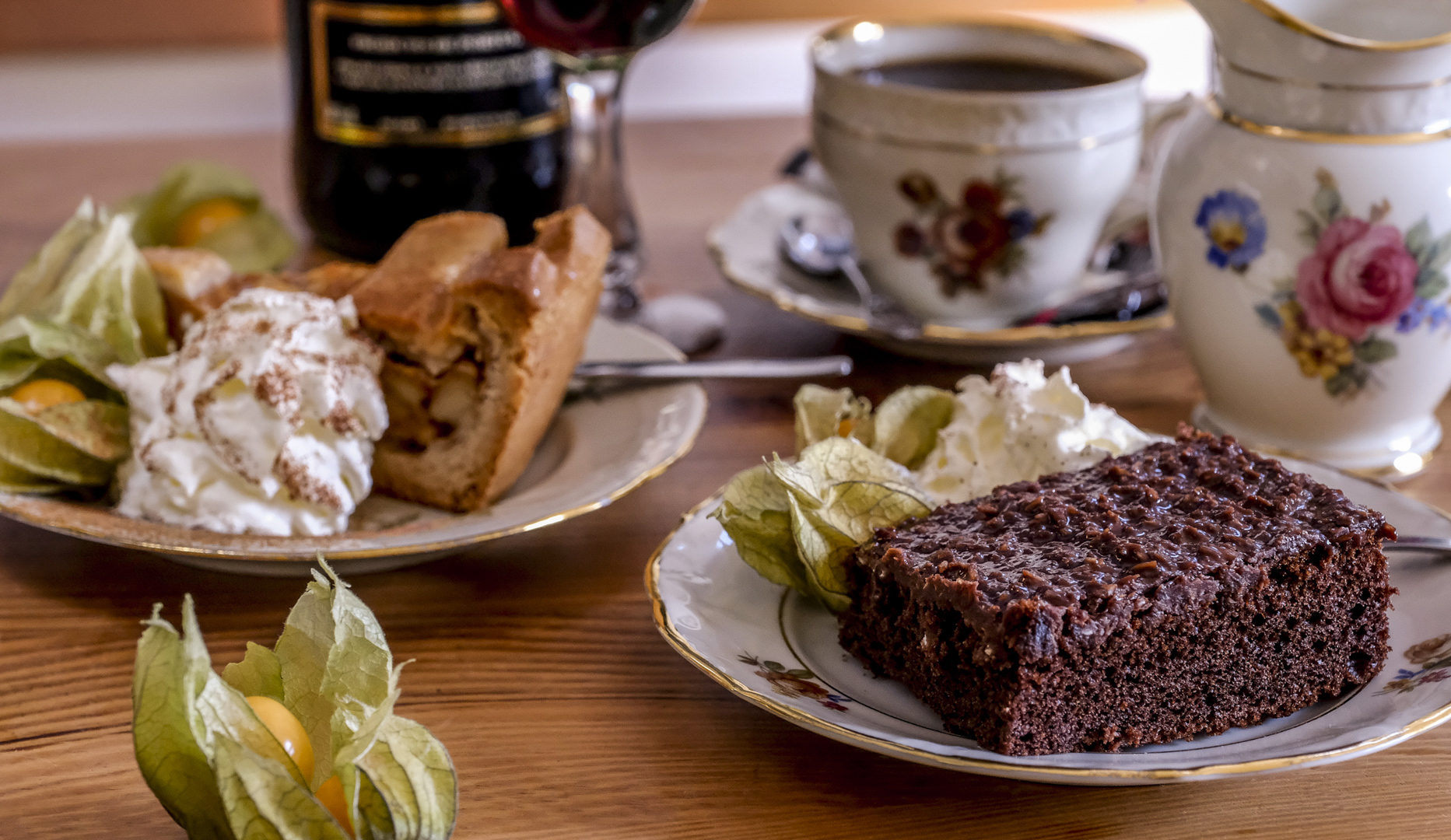 Choose between Cafe Latte, Cappuccino, hot Chocolate with cream or double Espresso and todays cake.
…and get the latest news.
Contact the café for a reservation or other questions. pr. mail cafe@cafehavehuset.dk or simply fill out the formular below.
You can allso choose to call us on phone +45 61 66 27 87
Visit us in the garden of Frederiksborg Castle