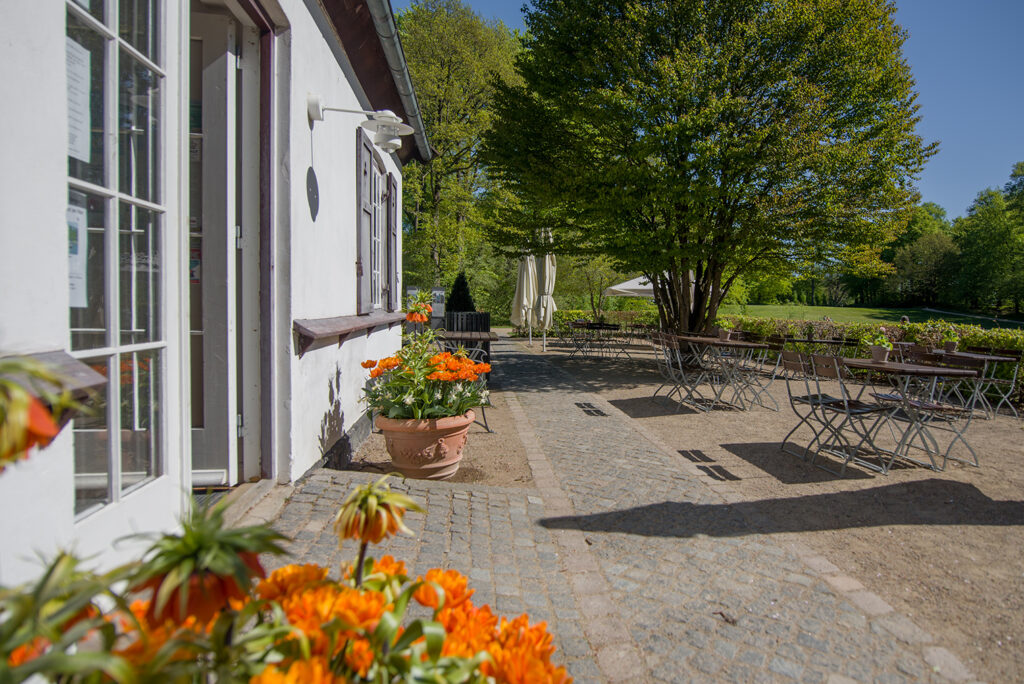 Renting the Cafe for a party/reception.
If you are considering renting our Cafe for a reception or party, please read the terms listed below. We will do are very best to ensure you have a wonderful and relaxed time.
Seating: We have a seating capacity for 25 people indoors and 100 people outdoors on the terrace.
Tent: If you wish to put a tent up for evening use for when it gets cooler, then you are welcome to do so prior to the arrangement – the afternoon/evening before is best.
Evening Arrangements.
If you wish to reserve the entire area for yourselves, with your own choice of menu, we recommend that you choose this option – you can bring your own food and wine or ask us for our price where we supply everything for you. This service is only available in the evening.
Day time party/reception.
Typically, we would be offering the same 'menu choices' as on the Cafe menu. (see Menu). Although we cater for private functions during the day – the Cafe will also be open to the public as well.

Wedding reception.
We can offer a selection of ad-libitum drinks 'sparkling wine', soft drinks and draft beer. Also Coffee and Tea to accompany the Wedding cake which you bring along yourselves. The price is 150 kr per person, minimum 60 persons, for a 2-3 hour reception at Cafe Havehuset.  If you require small light sandwiches as well, the price is 200 kr per person. Minimum 60 persons.
We really look forward to making your day special.